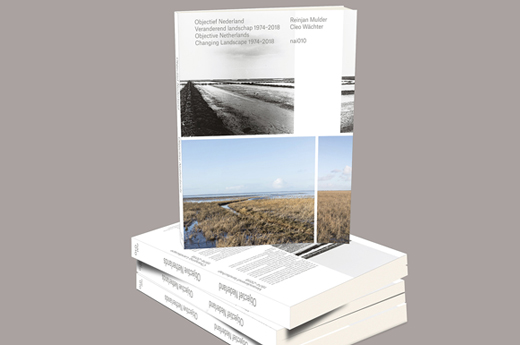 01.10.18 – Book launch 18 October – Fotofestival Schiedam
Previous to start Photo Festival Schiedam we are very happy to invite you to our Book Launch for 'Objective Netherlands, Changing Landscape 1974-2018′!
Launch – 18th Of October 18:30
Opening Festival – 19:45
Location – Sint Jans Kerk/Grote Kerk, Schiedam
Read the press release by Nai010 here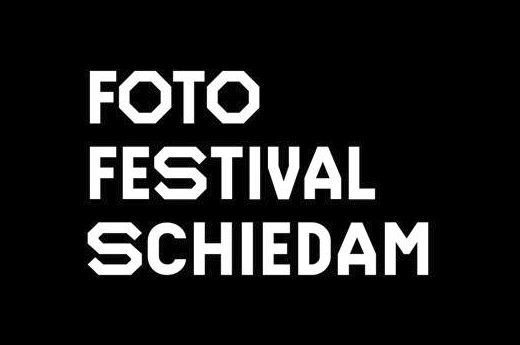 28.09.18 – Exhibition at Fotofestival Schiedam
We're really glad to announce that a selection of the works will be shown at Fotofestival Schiedam. This years theme of the festival is 'Re:search', a great fit for the project. The works will be shown in the Sint Jans Church (Grote Kerk) from 18-28 October 2018.
Click here for more information regarding the location and opening hours.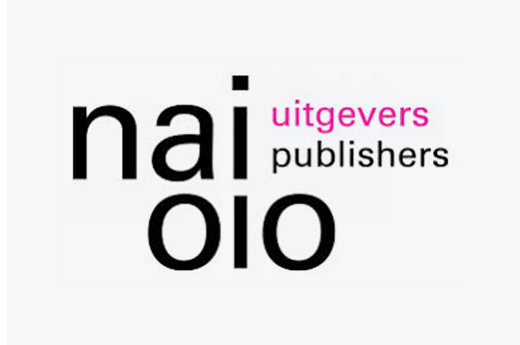 17.08.18 – Book announcement Nai010 publishers
This fall the book Objectief Nederland. Changing Landscape 1974-2018 will be published with publisher nai010. Both series are bundled and designed by Studio Joost Grootens. The book contains contributions from Reinjan Mulder, Cleo Wächter, Henk Baas (RCE), Merel Bem (de Volkskrant), Peter Delpeut (NRC), Ludo van Halem (Rijksmuseum) and Berno Strootman (Rijksadviseur Fysieke Leefomgeving) and is carried out in a bilingual edition in Dutch and English.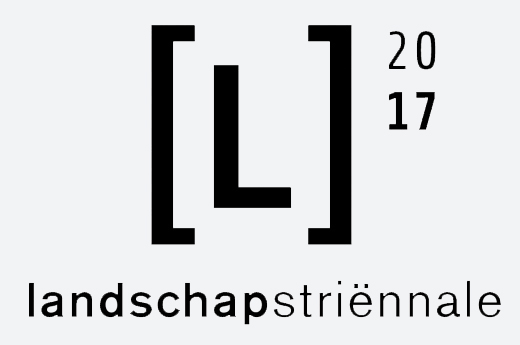 27.08.17 – Exhibition and Symposium Landschapstriënnale 2017

Throughout the whole of September the results of Objectief Nederland will be shown at the 'Landschapstriënnale', a festival about the future of the Landscape, held every three years in the Netherlands, this time in Nieuw Vennep. The public opening is Saturday 2 sep from 12:00–17:00.
Event
On the 5th of september there will be a symposium regarding the project and the use of photography in the monitoring of Landscapes. Reinjan Mulder, Cleo Wächter, Berno Strootman, Maartje van den Heuvel, Henk Baas and Peter Delpeut will give lectures between 10:00–13:00. Entrance is free but you have to register here.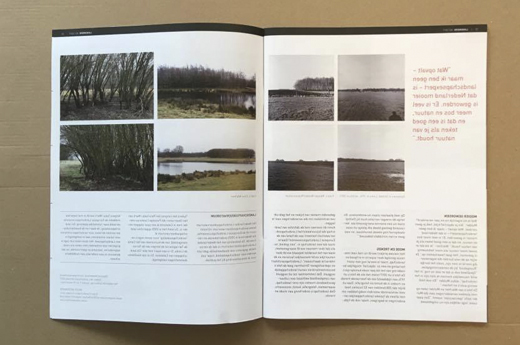 16.07.17 – Publication: Land Werk
Journalist Martin Woestenburg followed Cleo and Reinjan around for a day and wrote a piece about Objectief Nederland. It is published in the second issue of 2017 of the agricultural magazine Land Werk.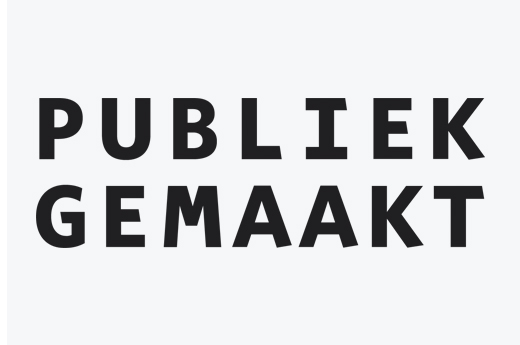 28.06.17 – Publication: Publiek Gemaakt
'The website 'Publiek Gemaakt' writes about topics regarding commissioned art, public space and the artistic process. They published an interview with me about the process of Objectief Nederland. It's written in Dutch by Anne Reenders, you can read it here.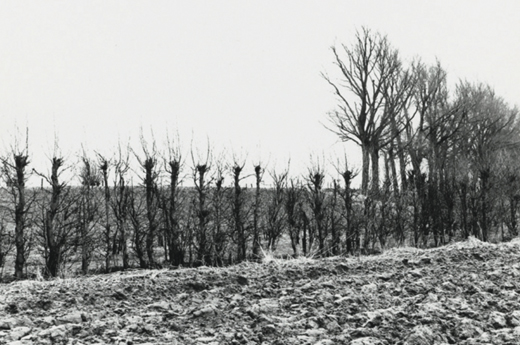 08.01.17 – Publication: Oud Dordrecht
Gert van Engelen wrote a case study about the pictures taken in Dordrecht in 1974 as part of the original Objectief Nederland project. Read the article here.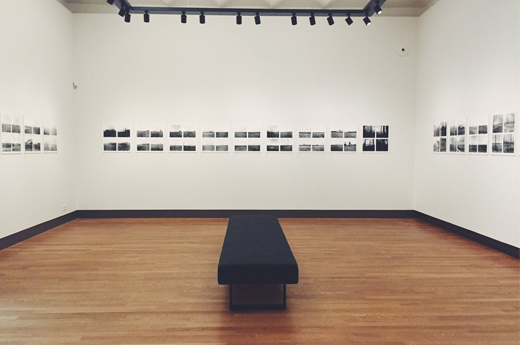 28.06.16 – Exhibition: Rijksmuseum
Reinjan Mulder exhibited Objectief Nederland at the Rijksmuseum in Amsterdam in 2016. Read more on Mulders exhibition at the Rijksmuseum on their website.